Northlight Gallery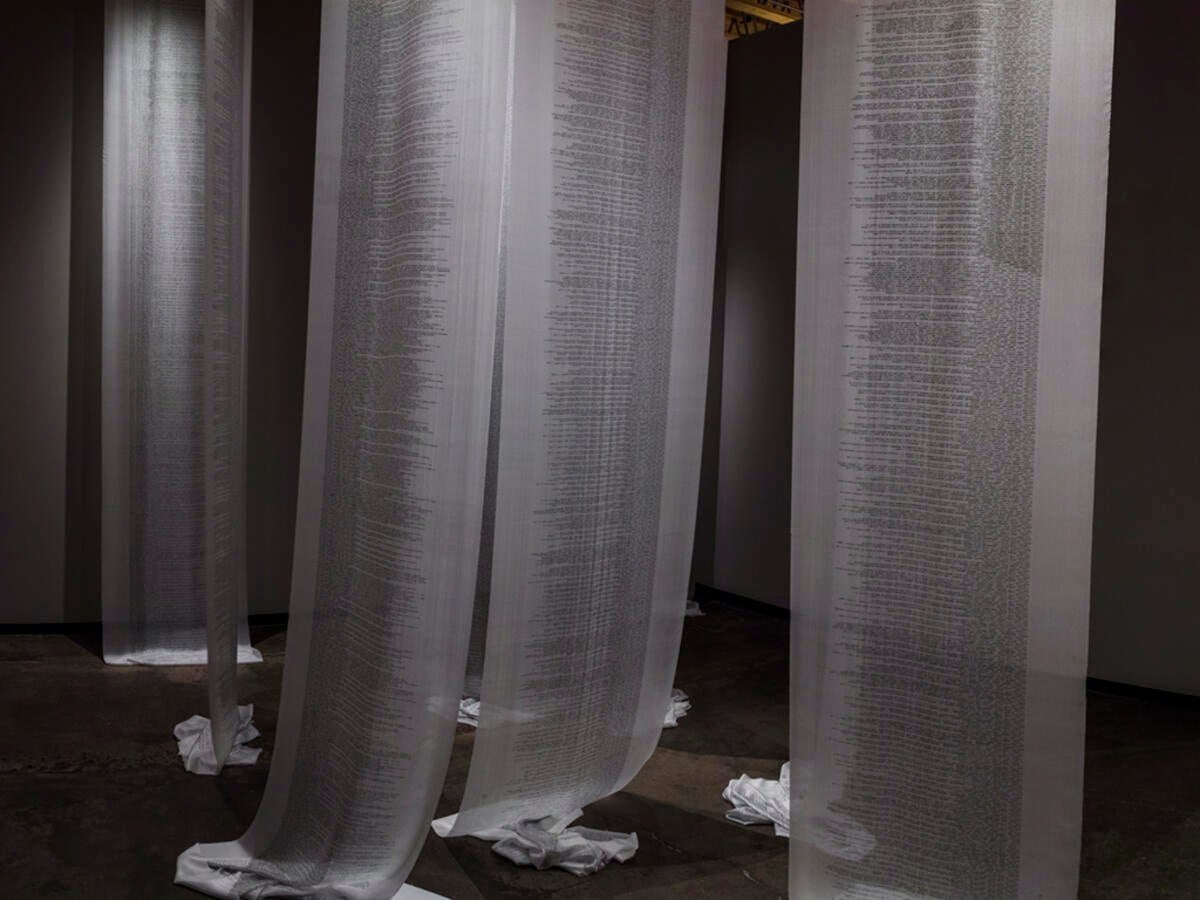 Northlight Gallery at the ASU Herberger Institute's School of Art is a laboratory for thinking about and experimenting with photography today to understand and actively examine its role as an experimental art medium and as mediator and shaper of reality in contemporary society. Northlight Gallery was founded on the Tempe campus by Professor Jack Stuler and MFA photo students in 1972 at a time when the medium was struggling to be recognized locally as a fine art. Now, over five decades later, photography and related digital technologies dominate contemporary art as well as our daily lives. Northlight Gallery is a center for debate, exhibition, and interpretation of photography, both historical and present-day.
Northlight houses two important historical photographic collections, the Northlight Gallery's permanent collection and the Solari Foundation collection on long-term loan that include the works of internationally renowned artists such as Ansel Adams, Eugene Atget, Thomas Barrow, Manuel Alvarez Bravo, Henri Cartier Bresson, Harry Callahan, Linda Connor, Van Deren Coke, Betty Hahn, Eikoh Hosoe, Mary Ellen Mark, Ralph Eugene Meatyard, Aaron Siskind, Frederick Sommer, Paul Strand, Andy Warhol and Edward Weston. These collections offer an invaluable resource for teaching and art historical research for the ASU community and at large, to learn about analog photographic methods and printing techniques; and to examine critically and creatively the ways historical photography has shaped contemporary ways of seeing in subjects it has traditionally addressed such as landscape, gender, portraiture, the body and history, including colonial history.
ASU students enrolled in the photo exhibitions class with Juan Obando, or independent studies with Liz Allen, may work directly with the collections to curate exhibitions, catalog and preserve artworks and design and install shows. This kind of hands-on experience with renowned works and contemporary photography is inspiring and creates a professional environment in which students apply skills and knowledge as they learn. Northlight Gallery is a vital resource for the education of students earning a degree in photography.
Northlight Gallery serves the university community and a wider audience through collection-based exhibitions as well as a broad spectrum of photo-based shows by emerging, underrepresented, national and internationally recognized artists; as well as with public talks by artists and scholars on key issues related to photography.
The new Northlight Gallery is housed at Grant Street Studios in downtown Phoenix, offering greater visibility and possibilities for public engagement.
The team at Northlight Gallery
Come see the School of Art's current exhibitions
---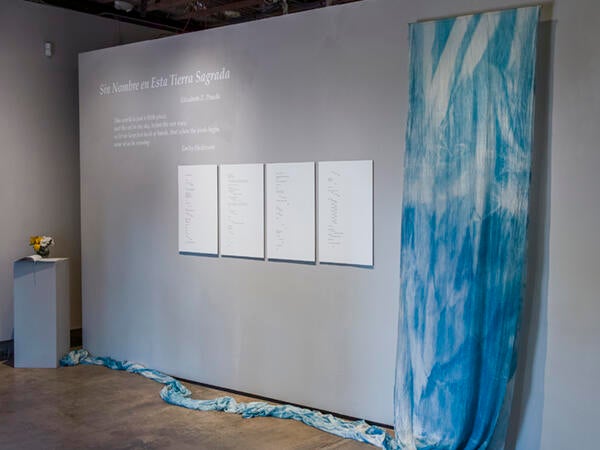 Parking

Designated parallel parking for Northlight Gallery is on the west side of the building adjacent to the gallery entrance. There is additional ASU parking north of Grant Street along the railroad tracks. Parking on campus
 

School of Art virtual and audio tours

View our galleries and facilities by taking a virtual or audio tour.
Some images courtesy of Richard Pence.