Research
Explore our research projects and initiatives.
School of Art research and initiatives
Our research activities leverage our skills and experiences as artists.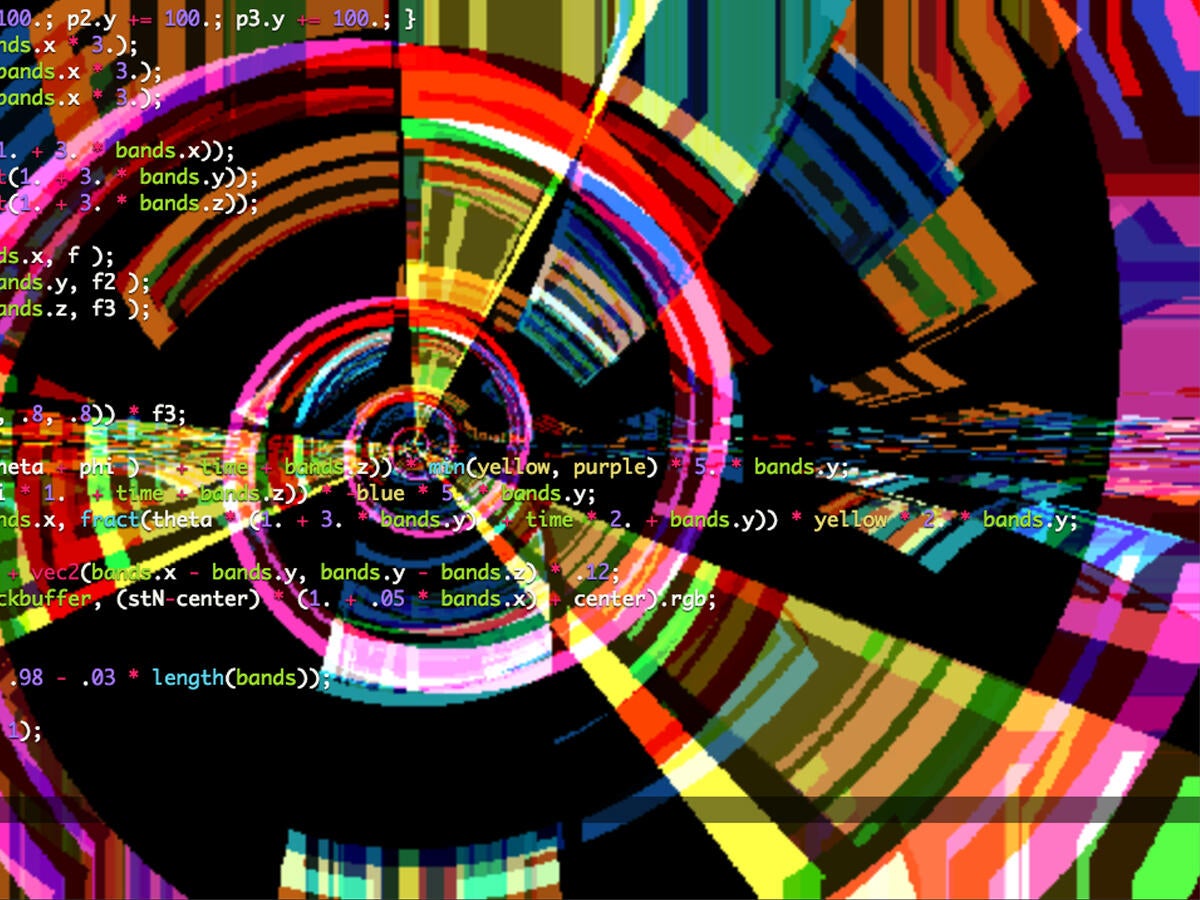 Shawn Lawson received the Leonard Rebooted: Quantum Computing & Artificial Intelligence grant for work on the research project, XAI: Visual Guts. Production grant created by Da Vinci Labs, France and curated/coordinated by Quo Arts Foundation, Spain.