Harry Wood Gallery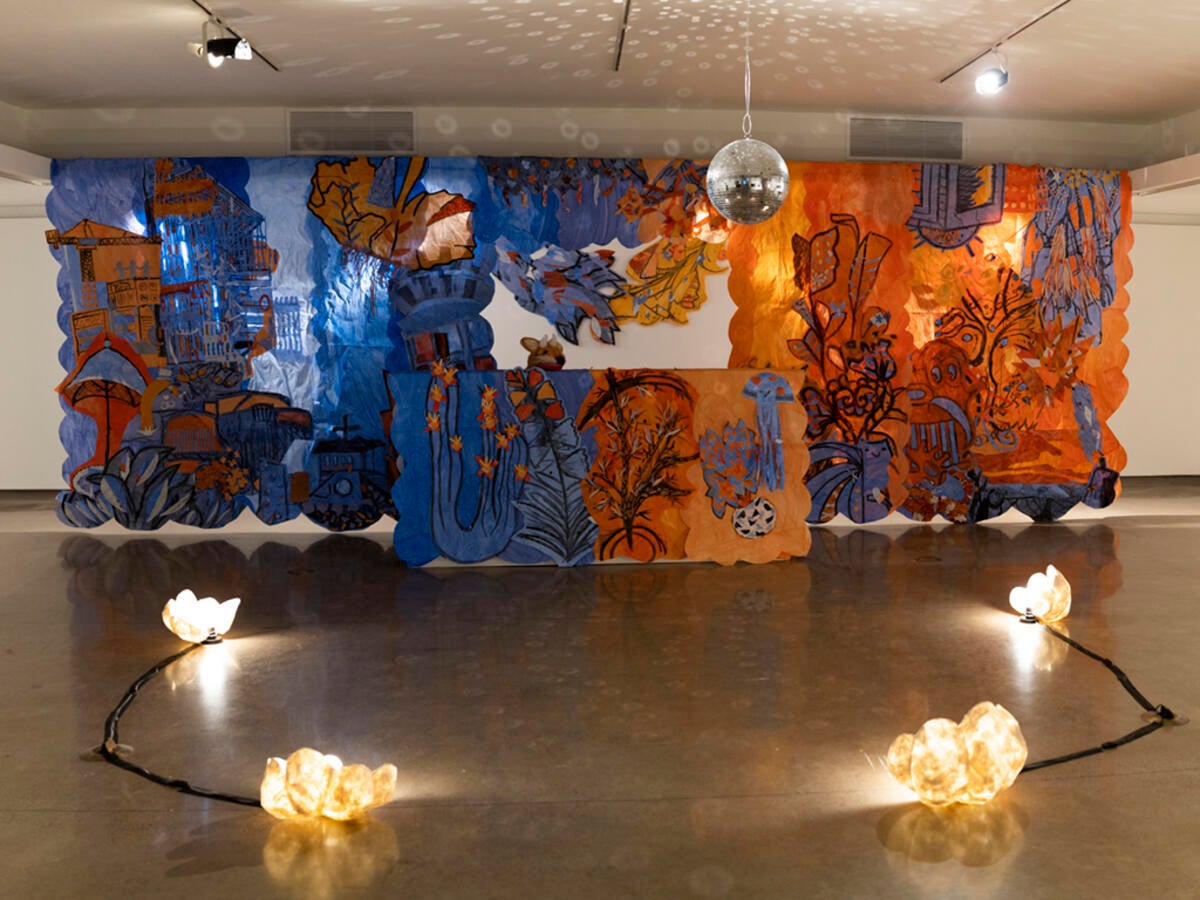 Named after Emeritus Professor Harry Wood, the former chair of the Art Department, the Harry Wood Gallery of the Herberger Institute for Design and the Arts was established in 1971.
This gallery serves as the main venue for annual group exhibitions that feature work by students, faculty and alumni. In Spring, the gallery hosts Master of Fine Arts thesis exhibitions, which represent one of the requirements for the fulfillment of the MFA degree under School of Art and Graduate Education procedures. Each exhibition must undergo an oral thesis defense before a committee of select School of Art faculty.
Harry Wood Gallery accepts exhibition proposals each year from individuals and groups within the School of Art and the extended ASU community.
As part of the Herberger Institute for Design and the Arts, Harry Wood Gallery hosts exhibitions of artworks in which the content, subject matter or themes may challenge the sensibilities, perceptions and beliefs of some individuals. Please exercise discretion when choosing to view the works and preview for children.
The team at Harry Wood Gallery
 

Parking

Public parking is available in the Brickyard Garage, metered spaces and surface lots along 7th St.
 

School of Art virtual and audio tours

View our galleries and facilities by taking a virtual or audio tour.
All images courtesy of Richard Pence.